Welcome to American Recycled Clothing
Classic favorites and obscure hidden gems line the floor at American Recycled Clothing. For over a quarter-century we have been the industry leader in sourcing, curating, and categorizing quality wholesale used clothing. With over 7 million pounds of inventory, we have everything to satisfy your vintage needs.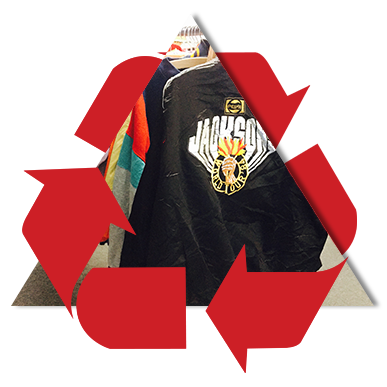 Vintage is a key component to reach a fashion-focused, globally-conscious consumer. ARC enables retailers to streamline sourcing and cut costs, without cutting corners.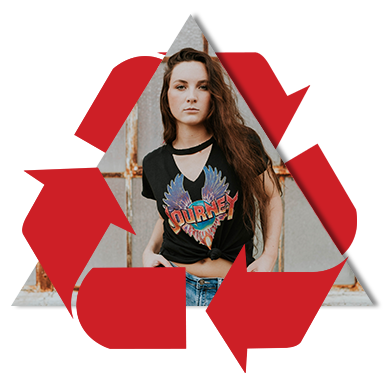 Handpick a grade of Band T-shirts, Harley Davidson Tees or Street Branded Sweatshirts...as well as many other categories and options. Capture a truly authentic vintage feel that your competition cannot duplicate and your customers won't be able to find anywhere else.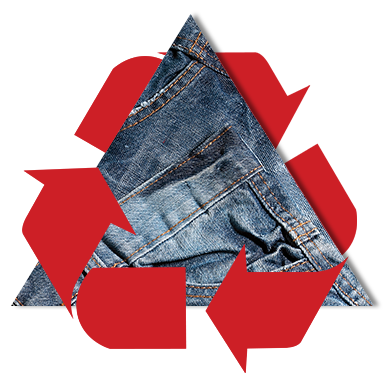 Create unique private label rework collections by repurposing vintage jeans, flannel, or any other wholesale used clothing. Contact ARC today!
Bulk Wholesale Clothing Distributor
Since 1992 we have led the movement in finding a truly sustainable alternative to fast fashion.
A proven source for wholesale vintage clothing for thousands of retailers, designers, and costume departments.
Operations out of three separate warehousing locations allow us to supply retailers at their required scale. Our decades of industry experience, varied retail partnerships, and unmatched product flow enable us to do so without sacrificing product quality.
Welcome To Real Sustainable Fashion.
Welcome to American Recycled Clothing.
Interested In Buying Wholesale?