Wholesale Vintage Clothing Gardena
Looking for a trusted supplier of quality wholesale vintage clothing? Contact American Recycled Clothing to make an appointment to visit our warehouse in Gardena.
Your Source For Affordable, Sustainable Clothing
American Recycled Clothing has been in the business of sourcing, curating, and selling quality men's and women's vintage clothing since the 1990s. We specialize in clothing that originates from the 1970s through Y2K and with over 100,000 square feet of warehouse space, we have enough inventory to supply even the largest retailers. Our highly experienced curators focus on sourcing the most popular brands, sought-after styles, and truly unique pieces that your customers are looking for. From vintage denim and T-shirts to vintage military, knit sweaters, and more — if people want it, we have it! Whether you're interested in hand-picking items at our warehouse, or would rather shop conveniently at your home or place of business, American Recycled Clothing is here for all of your vintage clothing needs.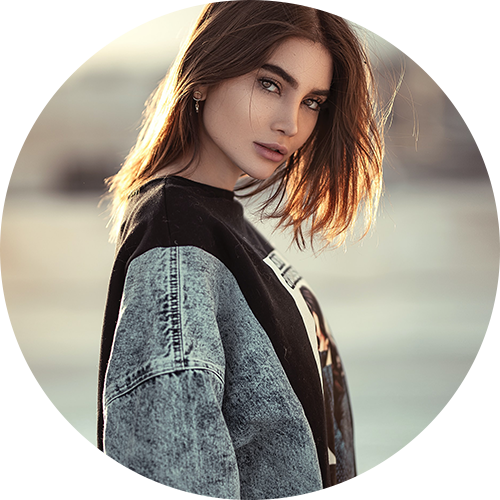 Why Choose American Recycled Clothing?
Almost 30 years in the industry
Extensive inventory in three different warehouses
All clothing is grade A
Top Rated Local® company
Free shipping on orders over $250
Order online, hand-pick at our warehouse, or work with our experienced curators
Looking For An Easier Way To Buy Wholesale Vintage?
You can also shop online and have your order shipped directly to your home or business.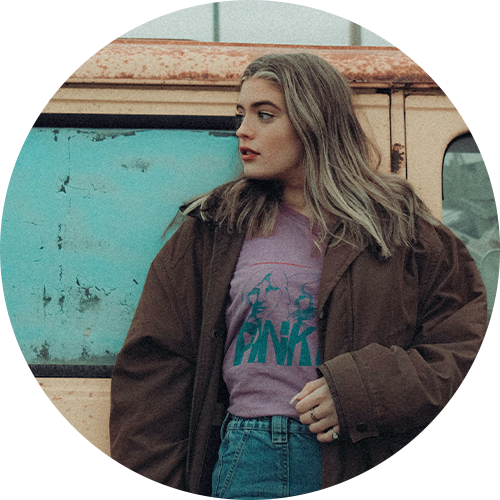 Support The Sustainable Clothing Movement
Vintage clothing has become popular for being a more responsible and eco-friendly choice compared to today's fast fashion. People all over the world are joining the movement to support sustainable clothing choices that are better for the planet and buying vintage meets this goal as it helps to keep millions of pounds of clothing out of landfills. If you're looking for a trusted supplier of premium vintage clothing, let American Recycled Clothing be your first choice. Order online or contact us about visiting our warehouse in Gardena.
Shop American Recycled Clothing In Gardena
Do you own a vintage clothing store in Southern California? Or maybe you're looking to buy vintage to create your own private label rework collection. Whatever the reason, if you're looking for top-quality, grade A men's or women's vintage clothing at reasonable prices, we encourage you to contact American Recycled Clothing. You can purchase clothing online, visit our warehouse, or let us hand-pick your order for you. Have a question or want to make an appointment to stop by? Simply fill out our online form or give us a call.
Interested In Buying Wholesale?