Vintage Clothing Wholesale South Gate
American Recycled Clothing (ARC) has been in the bulk vintage wholesale business for more than 25 years, offering our customers unmatched inventory and product flow they can rely on. We are the trusted source for some of the world's largest retailers as well as thousands of midsize and small retailers around the country, including in South Gate. ARC also services many brands as a source for sampling and inspiration, as well as costume departments in the TV and film industry. Contact us now to place a bulk order, or visit our products page for vintage jeans, t-shirts, sweatshirts, jackets, and more!
Shop The American Recycled Clothing Website For Vintage Clothing Wholesale Or Plan A Visit To Our Warehouse
Buy vintage clothing online or handpick your order at our warehouse for your South Gate business or personal needs. American Recycled Clothing — the trusted source for quality wholesale vintage clothing for almost 30 years.
South Gate's Preferred Bulk Wholesale Clothing Distributor
ARC is a wholesale vintage clothing business proud to serve South Gate with the men's, women's, and children's vintage fashion people love. Our products are retro, but not old-fashioned; they complement contemporary style excellently, being modern but not trendy. We offer style with real substance. People want authentic vintage clothes, not mere imitations. Yet, when it comes to offering customers nice vintage clothes on a bulk level, it can be difficult to find a reliable source at a reasonable price that meets the demand. From our Vintage Band Tee Bundle to our Vintage Levi's 501 Jeans Bundle, we provide great value for individual customers and vintage clothing wholesalers alike. If you are in South Gate and are looking for a superior place to stock up on vintage wholesale clothing, you've found it. See what we have in stock today!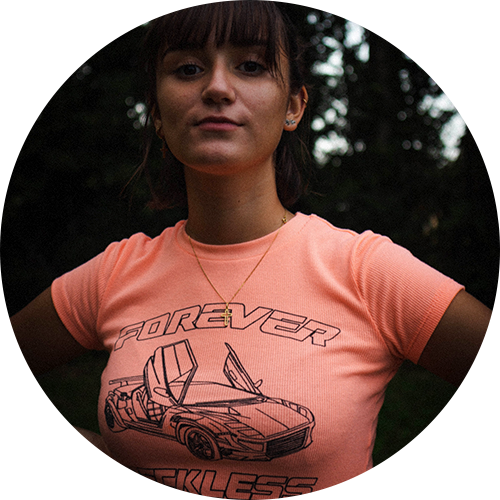 Why Choose American Recycled Clothing?
A huge inventory of Grade-A vintage clothing
All warehouses are right here in the USA
Top Rated Local®
Free shipping on domestic orders over $250
We ship inside the U.S. as well as internationally
Shop online or visit our warehouse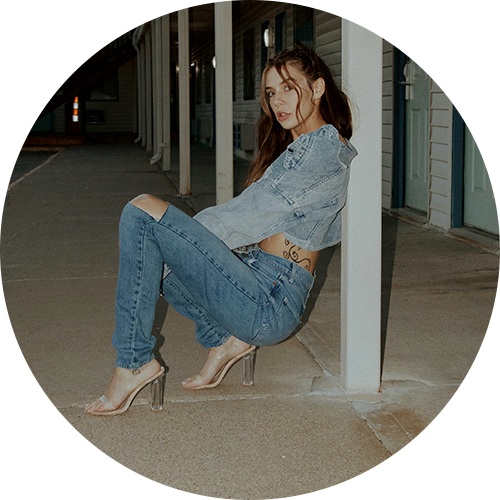 Flexible And Convenient Shopping Options
ARC makes it simple to shop vintage clothing wholesale, with a massive collection of top-quality, best seller vintage clothing. You don't have to be a wholesaler to use our service — many of our customers are people who know what they love and want to stock up on their favorite clothing items. Check out our best sellers!
We also work closely with many vintage wholesalers around the country.
Customers who are based in South Gate or the surrounding area can call to make an appointment to visit our warehouse and pick their order for themselves by hand. There is a $500 order minimum, but it allows you to explore our extensive inventory or work one-on-one with our curators.
For those who are based outside of Southern California or want the most convenient shopping experience, you can also order through our website. There is no minimum order and we've made it easy to find the things you're looking for with our carefully curated bundles of jackets, t-shirts, sweaters, and more. If you don't see something you're looking for on our website, feel free to reach out to us and let us know how we can help.
Quality Wholesale Vintage Clothing For Sale In South Gate
If you're looking for a wholesale vintage clothing supplier with a large inventory of excellent quality used clothes, look no further than American Recycled Clothing. We have more than seven million pounds of inventory at our three different warehouses. Start shopping right away from our website or give us a call to visit our warehouse. It's just a short drive from South Gate!
Interested In Buying Wholesale?