Vintage Clothing Wholesale Inglewood
The Forum, built in 1967 in Inglewood, CA, was for decades a hub of classic American rock music. This legendary landmark has hosted acts such as Led Zeppelin, Elvis Presley, The Jimi Hendrix Experience, Barbra Streisand, and countless others. In 2028, it is slated to host the Gymnastics events for the 2028 Summer Olympics. This historic building brings memories of classic rock & roll and youthful excitement to many Inglewood residents. Honor its legacy and provide your customers a straight highway back to those years by offering vintage clothing from their favorite decades. Our warehouses (which, combined, are practically as big as The Forum!) are chock full of super collectible vintage clothes, such as our best-selling Vintage Band Tee Bundle. For a fraction of the price of what these items sell for retail, you can get some super collectible, highly sought-after vintage clothes wholesale right now!
American Recycled Clothing (ARC) has been in the bulk vintage wholesale business for more than 25 years, offering our customers an inventory of rare and collectible vintage clothes like you wouldn't believe. No matter if you are a large retailer, small vintage boutique shop, or just someone who wants to stock up on Levi 501s, ARC has you covered. Contact us now to place a bulk order or to schedule a visit to our warehouse near Inglewood, or visit our products page for vintage jeans, t-shirts, sweatshirts, jackets, and more!
Shop The American Recycled Clothing Website For Vintage Clothing Wholesale Or Plan A Visit To Our Warehouse
Vintage Clothing is a Win-Win Alternative to Landfill — The Styles People Want, Recycled
Inglewood's Leading Vintage Wholesale Clothing Supply Company
From our humble beginnings as a small remake company selling reworked ladies' suit jackets to department stores such as Nordstrom and Macy's, American Recycled Clothing (ARC) has grown now into being a full-service fashion house, being a trusted supplier for wholesale vintage clothing for retailers and other customers all around the world.
Though we have a global presence, the core of our business is right here in Southern California. We provide the vintage fashion people love. Our products are retro, but not old-fashioned whatsoever. If you're looking to buy timeless vintage style wholesale, getting clothes that are in high demand and that are time-tested and truly authentic, shop ARC's online catalog or visit our warehouse near Inglewood today! Contact us now to schedule a visit!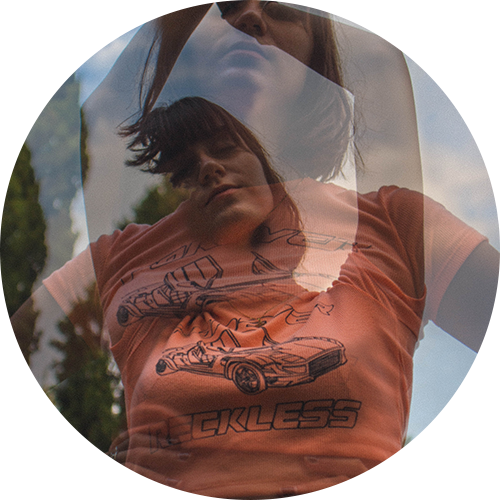 Why Choose American Recycled Clothing?
A huge inventory of popular, high-quality vintage clothing
All warehouses are located in the USA
A proud Top Rated Local® wholesale vintage clothing business
Free shipping on domestic orders over $250
We ship inside the U.S. as well as internationally
Online shopping available alongside in-person visits to our warehouses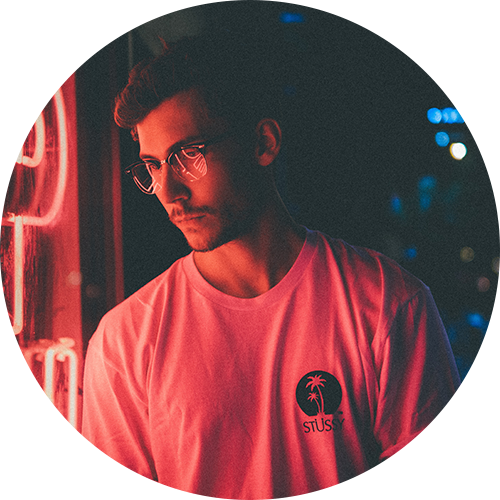 Find Bulk Vintage Wholesale In Inglewood
Why is vintage clothing so popular nowadays? Part of the reason is nostalgia, absolutely — but it goes further than that. In many cases, these clothes have been kept in great condition by their past owners because they loved them some much. There is also the historical appeal, not to mention the environmental benefits.
Did you know that millions of tons of clothing end up in landfills in North America every year? Just think about how throwaway culture contributes to enormous waste, with clothes that could in most cases be reused. Planned obsolescence through lower quality and flash-pan trends that don't last is a major factor, but also there are simply many people who don't value something unless it's the latest new thing.
The appeal of vintage clothing today is something of a pushback against the forces of obsolescence. People want quality, and in many cases that's exactly what they can count on when shopping for vintage clothes; with vintage clothes often being made with greater care and effort.
Newer is not necessarily more desirable in the fashion world. Even more, people want to associate themselves with a different time period, asserting their values and distinct personal tastes. The authenticity and value of vintage threads should not be overlooked.
As a vintage clothing retailer, you don't need us telling you that. Our business has grown massively due to the rising appeal of vintage clothing around the world. We sell vintage clothing in bulk wholesale all around the world, but in particular right here in Southern California — where our warehouses are located.
Since 1992, ARC has been sourcing, curating, and time-capsuling the vintage clothing that people desire. When you partner with us for your wholesale recycled clothing, you get access to our massive inventory at great value as well as support by our experienced staff, ensuring that you get the best bulk vintage clothing for your business or personal collection. We are the world's largest wholesale vintage clothing company. Shop our online collection of great value vintage clothing bundles, or reach out to us to schedule a visit to one of our vintage clothing
The Real World Of Sustainable Fashion
American Recycled Clothing is the premier distributor of wholesale vintage clothing throughout the world. While we have an international reach, we don't forget our South California roots. If you are in Inglewood and are looking for a wholesale vintage clothing supplier with a massive inventory of excellent quality used clothes, look no further than American Recycled Clothing. We have more than seven million pounds of inventory at our three different warehouses. Start shopping right away from our website or give us a call to visit our warehouse. It's just a short drive from Inglewood!