Vintage Clothing Supplier Compton
American Recycled Clothing has been the premier choice for quality women's and men's vintage clothing for almost 30 years. Contact us about visiting our warehouse or check out our website for the ultimate shopping convenience!
Specializing In Clothing From the 1970s Through Y2K
Vintage can mean a lot of different things, but at American Recycled Clothing, we choose to put our focus on "recent" vintage that's 20 to 50 years old. All of the clothing we source is original vintage, grade A, and gently used — which is what gives it its character and soft, comfortable feel.
Over the years, we've perfected our methods of sourcing, curating, and categorizing quality used clothing and seek to always offer our customers the best. We carry all of the most popular categories of clothing including vintage denim, T-shirts, sweaters, sweatshirts, jackets, and more. Looking for something in particular? Give us a call and let one of our experienced curators find just what you need.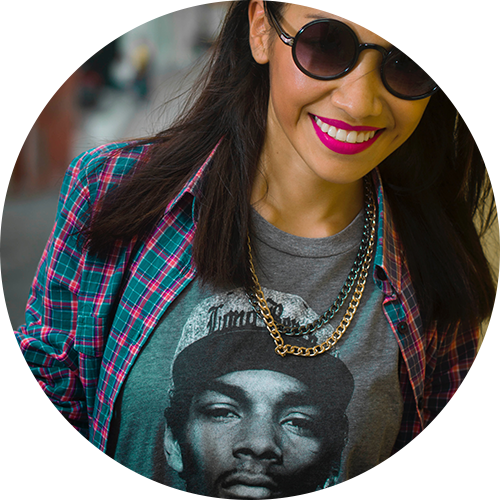 Why Choose American Recycled Clothing?
Large inventory of classic favorites and unique pieces
Over 7 million pounds of inventory
Based in the USA
All clothing is grade A
Top Rated Local® company
Free shipping on online orders over $250
We ship domestically and internationally
We're Here To Make Shopping For Wholesale Vintage As Easy As Possible.
Visit our warehouse, call in your order, or shop our website.
Support A Better Alternative To Fast Fashion
Today's new clothing manufacturers tend to focus on quantity and low price instead of quality and sustainability. That's why so many people are turning to used vintage clothing as a more eco-friendly fashion choice. Not only does buying vintage help to keep clothing out of landfills, but it's also become one of the most popular forms of showing individuality and self-expression. Shoppers of vintage wear enjoy hunting for those special, hard-to-find items and better-made pieces of yesteryear, knowing that they can get them at a fraction of the price. At American Vintage Clothing, we'll make sure that your store is always fully stocked with the vintage clothing items your customers are looking for.
Looking For A Vintage Clothing Supplier Near Compton?
American Recycled Clothing has a huge vintage clothing warehouse just six miles down the road from Compton. Whether you're a designer, performer, or clothing store owner, we'll help you find just what you're looking for. Give us a call and make an appointment to stop by our warehouse and hand pick your order from our vast inventory. Or, you can always work with one of our experienced curators and they would be happy to handpick your order for you. For the ultimate convenience, or for smaller orders, we also have a website where you can order as little as one ten-piece bundle. Whichever you choose, we hope you'll choose us as your preferred vintage clothing supplier!
Interested In Buying Wholesale?