Vintage Clothes Wholesale Redondo Beach
Looking for wholesale suppliers of quality vintage clothing in Southern California? Contact American Recycled Clothing and make an appointment to stop by our warehouse.
Your Source For Popular Vintage Fashion
You can't ignore the recent demand for unique, eco-friendly, and affordable clothing. If you own a vintage clothing shop and are looking for a trusted partner to keep you supplied with a large selection of the most sought-after pieces, we invite you to take a look at American Recycled Clothing. We've been in the industry for over 25 years, so we know what to look for and what sells. Whether you're looking for bundles, bulk orders, or just a few specific pieces, we're here for you.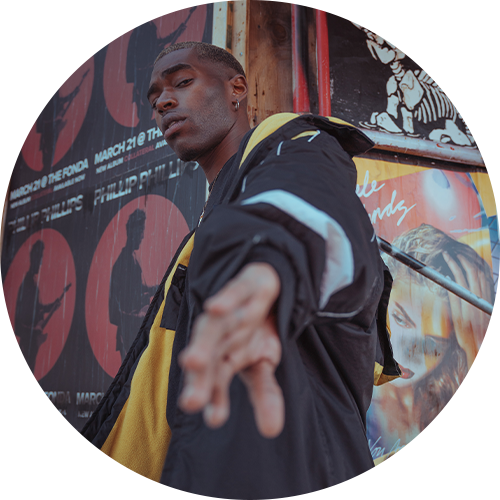 Why Partner With American Recycled Clothing?
Large inventory spanning three American warehouses
Our expert curators source quality pieces that are in high demand
All clothing is Grade A
Get free shipping for online orders over $250
True vintage clothing, not "thrift store" items
Order online or handpick orders at our warehouse
Top-Rated Local® company
Save Time And Money When You Shop Online And Have Your Order Shipped Directly To Your Home Or Business.
Quality Clothing With Timeless Appeal
There are many reasons why vintage clothing is so popular — it's an eco-friendly fashion choice, it supports creative style, and offers wearers a way to connect with the past. The demand for vintage clothing has been steadily growing in popularity and it isn't going to slow down anytime soon. If you're in the business of selling quality vintage clothing that people want, partnering with the right supplier can enhance your success. At American Recycled Clothing, we have the experience, insight, and inventory to meet your needs. Shop our website today or make a plan to visit our warehouse.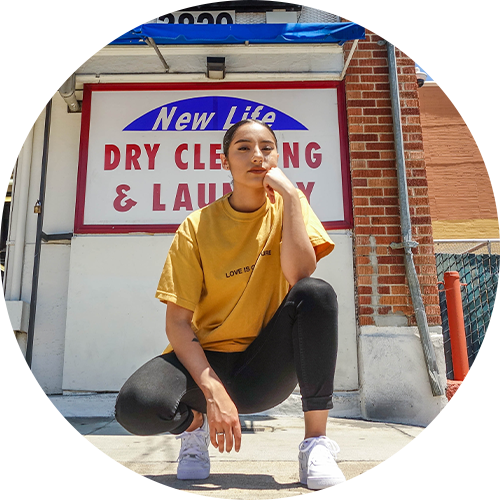 Quality Vintage Clothing At Fair Prices
Vintage clothing has become popular for being a sustainable clothing choice compared to today's fast fashion. Not only is it the more "responsible" thing to do, but today's generation also loves the quality-made items from yesteryear and the excitement of going on a treasure hunt for those most desirable one-of-a-kind pieces. No matter how big or small your vintage store is, If you're looking for a trusted supplier of premium vintage clothing, let American Recycled Clothing be your first choice. Order online or contact us about visiting our warehouse.
Shop The American Recycled Clothing Warehouse
If you're searching for vintage clothes wholesale in Redondo Beach, then you're just down the road from our huge warehouse! Industry and wholesale buyers are welcome to call and make an appointment to browse our extensive inventory of used vintage clothing. If you choose to hand-pick your order, we just request a $500 minimum order. Keep in mind that if you're just getting started, you can always order as little as one bundle (10 pieces) when you shop online. American Recycled Clothing has been a leader in sustainable fashion since 1992. Let us put our experience to work for you. Contact us to discuss your specific needs or browse our website to order any of our pre-selected bundles.
Interested In Buying Wholesale?