"THE MOST RESPONSIBLE WAY FOR A CONSUMER AND A GOOD CITIZEN TO BUY CLOTHES IS TO BUY USED CLOTHING."
YVON CHOUINARD, FOUNDER OF PATAGONIA
Affordable Sustainable Clothing At Your Fingertips
To be fashion-forward in the modern world means being able to turn around and look behind you.
Vintage is the key to success for stores who wish to reach a globally-conscious and fashion-focused consumer. American Recycled Clothing was founded on the idea of offering clothing retailers one of a kind products, for an affordable price, and with minimal impact on the environment.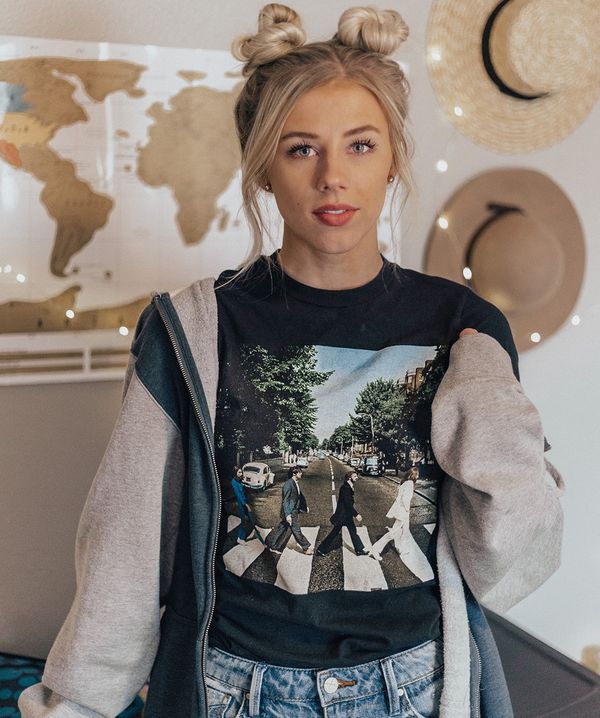 RETRO VINTAGE CLOTHING FOR WOMEN & MEN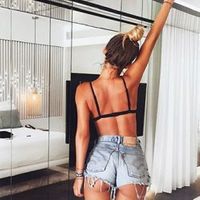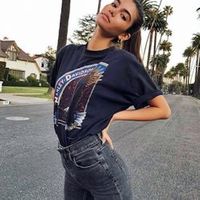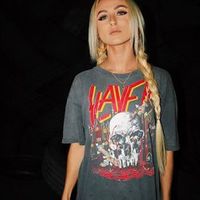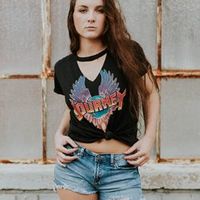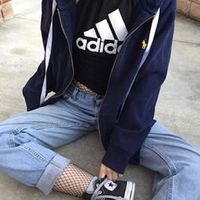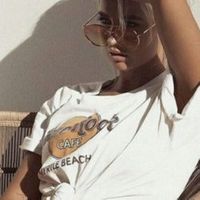 VINTAGE CLOTHING FOR SALE
Whether you are:
Looking to handpick a variety of as-is band tees and Harley Davidson shirts
Wanting to create a unique private label re-work collection using flannel as a fabric source
Exporting kids clothing to a third world market
Or anything and everything in between, ARC has all your vintage and commodity used clothing needs covered from every angle. Let us be your first choice for wholesale vintage clothing online or in person.