Wholesale Vintage Clothing Los Angeles
Looking for a supplier of quality vintage wear and unique retro pieces? Contact American Recycled Clothing about scheduling an appointment to see our warehouse or shop our website to have items shipped directly to your door.
Your Source For Wholesale Pre-Loved Clothing
Vintage clothing has become the popular fashion choice for several reasons — it usually costs less, is better for the planet, and allows people to express their individuality, among other things. At American Recycled Clothing, we've been in the business of sourcing and curating premium grade A vintage clothing for almost 30 years and people choose to work with us because of our experience, retail partnerships, and extensive product inventory. If you're looking for a trusted supplier of vintage denim, T-shirts, sweaters, military clothing, and more, we're confident that we can meet your needs and do it at a fair price.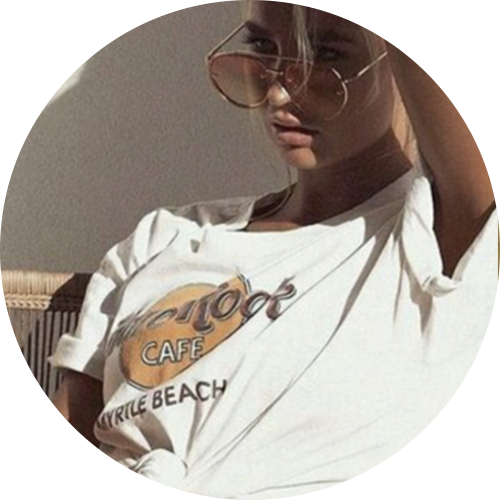 Benefits Of Choosing American Recycled Clothing:
Almost 30 years of experience
Over 7 million pounds of inventory
Top Rated Local® company
Shop online or handpick your order at our warehouse
We ship all over the U.S. and internationally
Free shipping on domestic orders over $250
Whether You Shop Online Or Visit Our Warehouse Just 15 Miles South Of Los Angeles,
you'll find everything you're looking for — and more!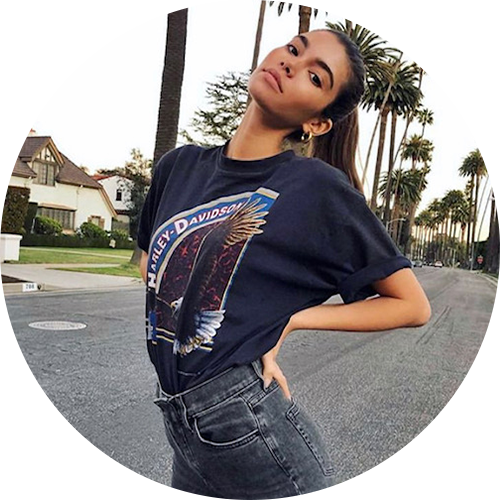 High-Quality Vintage At Wholesale Prices
The market for vintage clothing has exploded over the past decade, but finding a trustworthy wholesaler can be difficult — especially if you're looking for specific items or sell high volume. At American Vintage Clothing, we go above and beyond to meet our customers' needs, providing them with an easy way to source vintage clothing at fair market prices. You can also be assured of the quality as everything we sell is rated grade A.
Whether you own a single vintage boutique, a large ecommerce store, or you're looking to buy wholesale vintage or another reason, you can look to us as the premier source for wholesale vintage clothing in Los Angeles.
Shop Online Or Visit Our Warehouse
It's never been easier to buy wholesale vintage clothing in Los Angeles. Simply give us a call and make an appointment to visit our main warehouse. There, you can browse our inventory and handpick your order. Or, you can also visit our website to browse our selection of pre-selected bundles or contact us directly to discuss your specific needs. Shop American Recycled Clothing and partner with us in supporting a more sustainable future!
Interested In Buying Wholesale?