Vintage Clothing Wholesale Lakewood
Buy vintage clothing online or handpick your order at our warehouse. Shop American Recycled Clothing — the trusted source for quality wholesale vintage clothing for almost 30 years.
Join the Sustainable Fashion Movement
Used vintage clothing has become incredibly popular over the past few years — and for good reason. It allows shoppers to tap into an endless supply of quality, unique pieces while supporting a more eco-friendly fashion choice. By supporting vintage fashion, you're helping to keep clothing that is no longer wanted out of landfills by finding new owners who will give pre-loved clothing a second life.
If you own a vintage clothing store, sell vintage wear online, or look for quality, used clothing to upcycle, contact American Recycled Clothing today. We've been at the forefront of the sustainable fashion movement for almost 30 years. Shop our website or contact us about visiting our warehouse.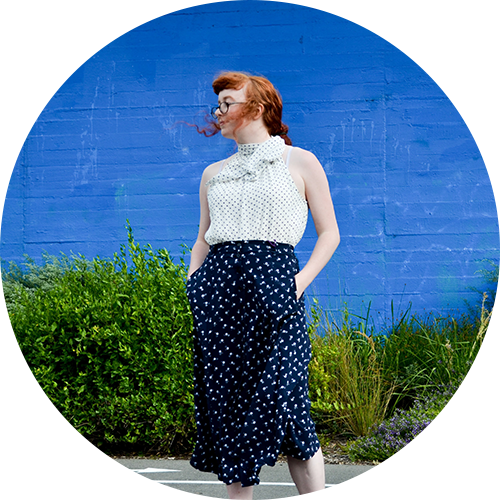 Why Partner With American Recycled Clothing?
Huge inventory of Grade A vintage clothing
Our warehouses are in the USA
Top Rated Local® company
Free shipping on domestic orders over $250
We ship in the U.S. and internationally
Shop online or visit our warehouse
Shop The American Recycled Clothing Website For Vintage Clothing Wholesale Or Plan A Visit To Our Warehouse.
The Preferred Source For Wholesale Vintage
We aren't the only wholesale vintage clothing supplier in California, so why should you choose American Recycled Clothing? Since 1992, we have been sourcing, curating, and time-capsuling the used clothing that people are looking for today. Our partnerships, inventory, and decades of experience allow us to meet the needs of national retailers at their required scale while still focusing on the needs of the smallest vintage boutique. See why so many people have made American Vintage Clothing their preferred supplier — contact us today to schedule a visit to our warehouse, or, if you're outside of the Southern California area, shop our website for convenient ordering and direct shipment to your home or place of business.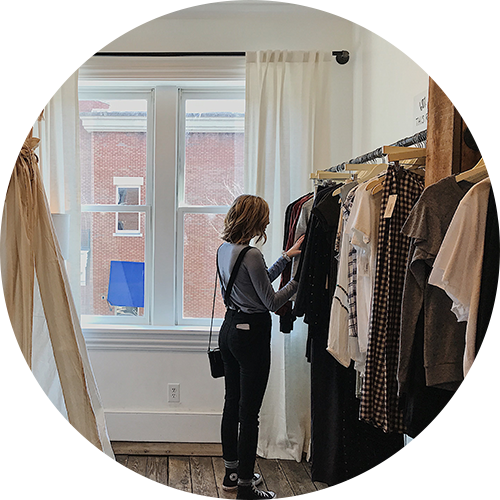 Flexible And Convenient Shopping Options
ARC makes it easy to shop vintage clothing wholesale with multiple options to suit every need. Customers who are based in Lakewood or the surrounding area call to make an appointment to visit our warehouse and handpick their order. There is a $500 order minimum, but it allows you to explore our extensive inventory or work one-on-one with our curators. For those who are based outside of Southern California or want the most convenient shopping experience, you can also order through our website. There is no minimum order and we've made it easy to find the things you're looking for with carefully curated bundles of denim, t-shirts, sweaters, and more. If you don't see something you're looking for on our website, feel free to reach out to us and let us know how we can help.
Looking For A Vintage Clothing Wholesale Supplier?
If you're looking for a supplier with a large inventory of quality, used vintage clothing, look no further than American Recycled Clothing. We have over seven million pounds of inventory spanning three different warehouses. Start shopping right away from our website or give us a call to visit our warehouse. It's just a short drive from Lakewood!
Interested In Buying Wholesale?