Wholesale Vintage Clothing Warehouse Hawthorne
Source quality vintage denim, tees, sweaters, and more at fair prices. Contact American Recycled Clothing to visit our warehouse or order direct from our website.
The Premier Supplier in California for Quality Vintage Clothing
Trying to keep up with fashion trends can be tiresome and expensive. Vintage clothing, on the other hand, is loved for its superior quality and timeless appeal, not to mention being a more eco-friendly choice compared to today's fast fashion. If you own a vintage clothing store or are looking to join this long-standing fashion movement in another way, finding the right supplier is of utmost importance.
At American Recycled Clothing, we know the business — we've been in it for over 25 years. We know what sells, how to tell true vintage from current knockoffs, and have the inventory to support businesses large and small. Contact us to make an appointment to visit our wholesale vintage clothing warehouse just a few miles from Hawthorne, in Gardena.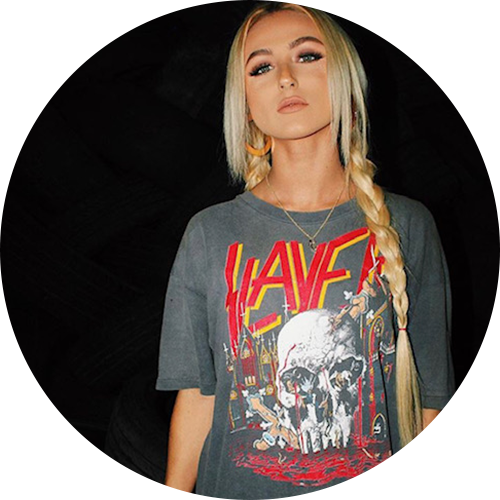 Why Partner With American Recycled Clothing?
Decades of industry experience
Over 7 million pounds of inventory in three warehouses
All clothing is grade A
Shop online, at our warehouse, or let us handpick your order for you
We ship all over the U.S. and internationally
Free shipping on domestic orders over $250
We Carry A Large Variety Of The Most In-Demand Vintage Clothing Categories, Styles, And Brands.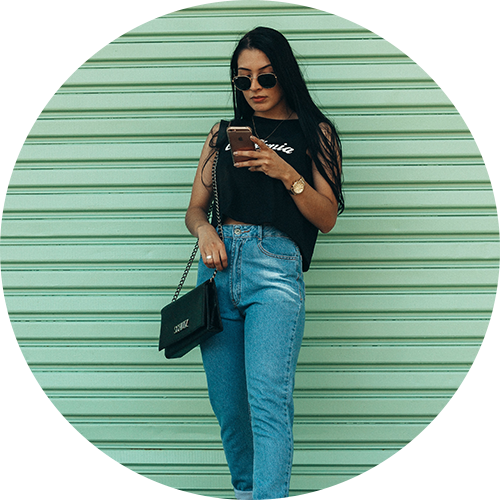 Sourcing Quality Vintage Clothing Has Never Been Easier
Whether you own a boutique, pop-up shop, or online vintage clothing business, or you're a clothing designer looking to source vintage clothing for a private rework collection, American Recycled Clothing has everything you need. We have almost three decades of experience sourcing and curating the most desirable fashions from the past.
What sets us apart from other wholesale suppliers is our extensive inventory. No matter what you're looking for or what kind of volume your store sells, we have the means to meet your needs. And, we offer several ways to place your order. If you're in Southern California, simply give us a call to come to check out one of our warehouses. If you're out of the area or are looking for a more convenient shopping option, you can also shop online or let us know what you're looking for and have our team of expert curators pick your order for you.
Visit Our Wholesale Vintage Clothing Warehouse In Hawthorne
The demand for vintage clothing isn't going away any time soon. It's affordable, sustainable, comfortable, and nurtures creative expression. Although vintage shoppers expect to see some minor imperfections and the natural fading that comes with years of wear, when you source your vintage clothing from ARC, you can be assured that what you're buying will be of the highest quality with no major holes, tears, or stains. Give your customers the top brands and unique pieces they are looking for. Partner with American Recycled Clothing for all of your wholesale vintage clothing needs. Call today to let us know how we can help you!
Interested In Buying Wholesale?