Vintage Wholesale Carson
American Recycled Clothing has been the trusted source for quality vintage clothing for almost 30 years. Shop our website, or if you're in Southern California, make a plan to visit our warehouse.
Supporters of the Sustainable Fashion Movement
Today's eco-conscious shoppers have come to realize that there's a better alternative to the fast fashion industry that is using so much of our precious natural resources. Buying used vintage is the responsible choice that prevents quality clothing from ending up in landfills and provides consumers with limitless expressive options. The success of the vintage fashion movement relies on vintage wholesale suppliers like American Recycled Clothing to supply retail stores and upcyclers with the quality clothing people are looking for. If you own a vintage shop or are looking to create your own brand using vintage pieces, we encourage you to reach out to us.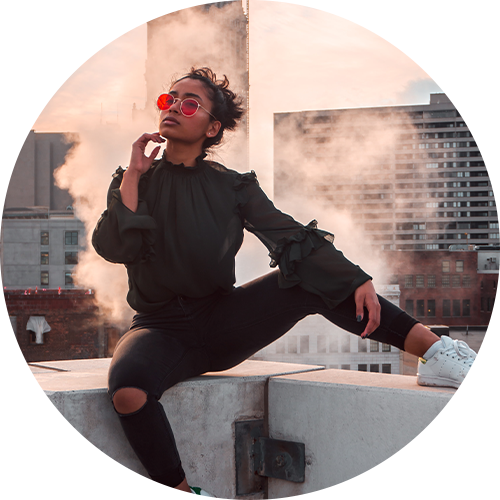 Why Should You Choose American Recycled Clothing?
Over 7 million pounds of inventory
Three different warehouses
Based in the USA
We only sell grade-A clothing
Top Rated Local® company
Free shipping on orders over $250
Domestic and international shipping
Looking For An Easier Way To Buy Vintage Wholesale?
Visit our warehouse, call in your order, or shop our website.
Large Inventory, Personalized Service
There are several vintage wholesale suppliers in California, so why should you choose American Recycled Clothing? For one, our inventory. For over 25 years we've been actively time-capsuling inventory. We now have over 7 million pounds of quality vintage clothing spanning three different warehouses. Second, even though we may be big, we still strive to offer the same level of personalized service — regardless of whether you're buying one ten-piece bundle or placing a bulk order for several thousand pounds. Choose a partner, not just a supplier — reach out to us today and let us know how we can help you!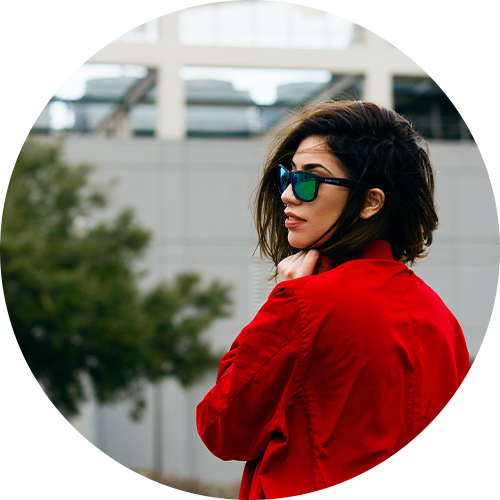 Order Online For Ultimate Convenience
Customers who are in Carson or the surrounding area may wish to make an appointment to handpick their order at our warehouse. There is a $500 order minimum, but this option provides you with the ability to explore our extensive inventory. For those who are based outside of Southern California, or if you're looking for a more convenient way to shop with no order minimums, we encourage you to shop our website. We offer carefully curated bundles of all of the most popular vintage clothing categories including denim, t-shirts, jackets, and more. Looking for something in particular? You can always reach out to us and let us know how we can help.
Looking For Vintage Wholesale Clothing In Carson?
Whether you're a store owner, designer, or performer, if you're looking for a supplier of quality vintage wholesale clothing near Carson, we'd like to work with you! We specialize in men's and women's clothing from the 1990s to the early 2000s and carry all of the most popular categories including denim, t-shirts, sweaters, and more. Looking for something special? Give us a call and we'll help you find just what you're looking for.
Interested In Buying Wholesale?