About ARC
From our humble beginnings as a small remake company selling reworked ladies' suit jackets to department stores such as Nordstrom and Macy's, we have grown into a full service fashion house and a trusted supplier of wholesale vintage clothing for retailers around the world.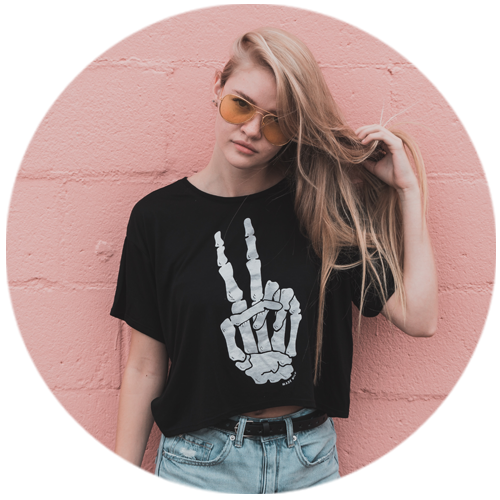 HOW ARC CAN HELP YOUR BUSINESS :
Make an appointment to come into our warehouse to handpick.

Work with our team for a curated "no-pick" order.

Shop our online store using a wholesale discount code.
THRIFT OVER FAST FASHION
Since 1992 we have been supplying retailers with wholesale vintage clothing so they can offer their customers unique products at fair market price points, without contributing to the wasteful methods of fast fashion.
BUY WHOLESALE VINTAGE CLOTHING IN BULK
Our main operating warehouse floor plan is one that emphasizes time efficiency for those who wish to handpick products. Decades of industry experience allow us to curate orders for certain clientele who wish to purchase in bulk, as well as create private label upcycled collections.

GET NEW IN THE OLD SCHOOL
Our inventory truly sets us apart. For 25 years we have had an active policy of time-capsuling inventory, with the understanding that the tired looks of today will eventually become desirable in the coming decades.
THINK SECONDHAND FIRST
American Recycled Clothing is the premier distributor of commodity used and wholesale vintage clothing.
Ready to get started? Fill out our form below to jump on board with real, sustainable fashion today.